Periocampus International
It is a full-immersion theoretical and practical course focusing on non-surgical periodontal therapy.
Theoretical lectures and extensive practical session, on dental simulators as well as in-vivo, will improve your periodontal clinical reasoning, decision-making and manual action. You will be able to diagnose and understand each periodontal clinical case and autonomously set and conduct the correct non-surgical treatment around teeth and implants.
This course is entirely appropriate for those that are novel to Periodontology. It is also intended for experienced clinicians, which will build upon their knowledge and further practice their dexterity through innovative and unique hands-on practicals of the Periocampus method. The course is suitable for both dentists and dental hygienists and therapists.
Case-based interactive learning
Innovative hands-on practical training (Periocampus method) and in-vivo practices.
As both the aetiology and the pathological impact of periodontitis extend far beyond the oral cavity, Periocampus addresses topics that will improve your clinical competence and may considerably influence the outcome of your treatment. By taking a step forward in education in Periodontology, Periocampus Foundation also teaches nutrition, stress management, patient motivation and the systemic impact of the disease. A unique session about the management of the periodontal patients in private practice and marketing is part of the programme as well.
Join the course... partecipate to the community!
MORNING
The course starts with a comprehensive outlook of "Periodontology" and the patient all together with Professor Graziani. Next, you will find a theorical part about "diagnosis", followed by the first practical lesson where you will work in "pre-clinical exercises".
AFTERNOON
After lunch, the class will be divided into 3 groups, each of them will follow respectively the following lessons: "The new classification", "Clinical Charting" or "Clinical Exercises".
Time to know each other better… We go out all together for an aperitif!
MORNING
You will start the morning following the two remaining lessons out of the 3 you started the previous day ("The new classification", "Clinical Charting" and "Clinical Exercises"), together with the same group you were with the day before.
AFTERNOON
After lunch, the entire group will be this time divided in 2 small teams that will follow separately the following lessons: "Non-surgical therapy" or "Instrumentation – Manual dexterity ".
Time to visit the city and enjoy dinner all together!
MORNING
Last, but always complete day. Do we really know how to talk to the patient? We will start the day all together learning how to "Motivate and Communicate" with the patient.
Afterwards, we will split again in the same 2 groups from the previous day and we will continue learning about "Rationale Non-surgical therapy – Case based learning" and improving our "Instrumentation" techniques.
AFTERNOON
Lunch will be followed by a deep journey into "Perimplantitis" and "Periomedicine". We will end-up the course with an interesting lesson about "Management of Periodontal Patients in the Private Practice".
We hope you have enjoyed the course and to see you soon!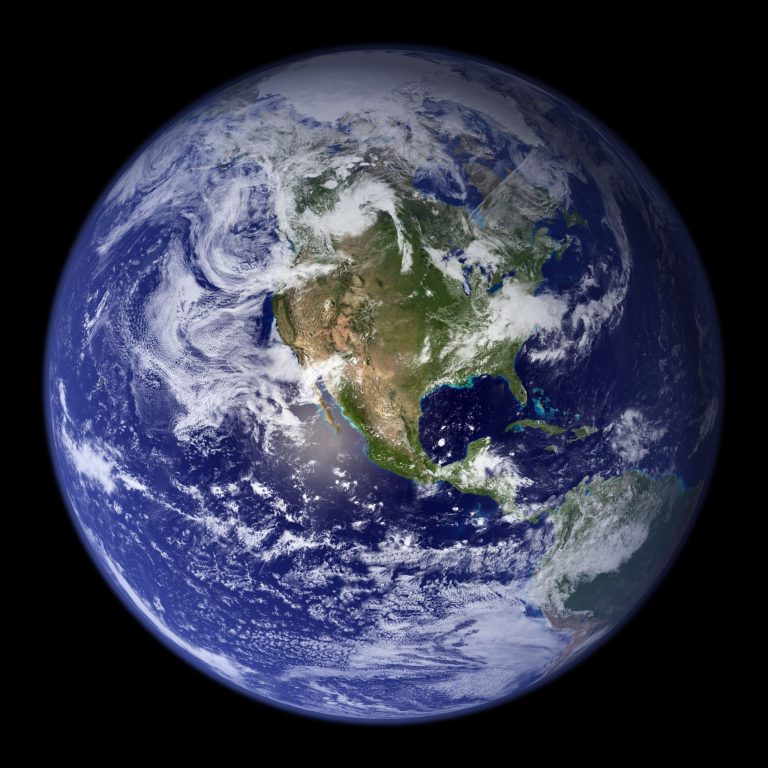 Location coming out soon!
join our periodontology journey
Stay tuned in order to discover our next Periocampus International location.
Where are we going next?