The minds behind Periocampus
On this journey you will be accompanied by internationally-renowned teachers, who will follow you at each stage of the journey.
World renowned speakers, clinicians and researchers in Periodontology, Prof. Filippo Graziani and Prof. Cristiano Tomasi are the founders of Periocampus, one of the most successful educational courses in Italy, with over 700 Alumni that have participated in the 8 years since its foundation.
For the first time in Croatia, at Periocampus Foundation Croatia they will be joined by selected Croatian speakers, experts in the field of Periodontology.
Periocampus is the soul of its partecipants.
Periocampus' soul and the heart are the people who take part in the course: on the one hand, the participants of the campus – who form Periocampus Alumni – on the other, its teachers.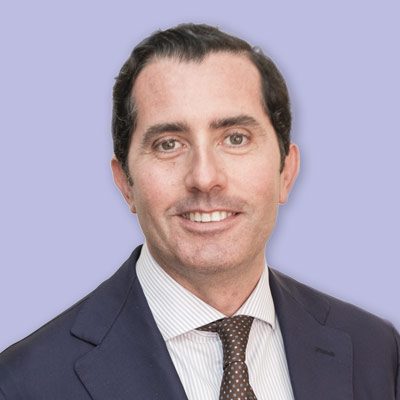 University of Pisa, UCL London
Full professor in Periodontology – University of Pisa
Coordinator of the sub-unit in Periodontology, Halitosis and Periodontal Medicine – University of Pisa, Italy
Past President of the European Federation of Periodontology
Visiting Professor in Periodontology – Eastman Dental Institute
University College of London, London, UK
Honorary Professor – Faculty of Dentistry, Hong Kong SAR, China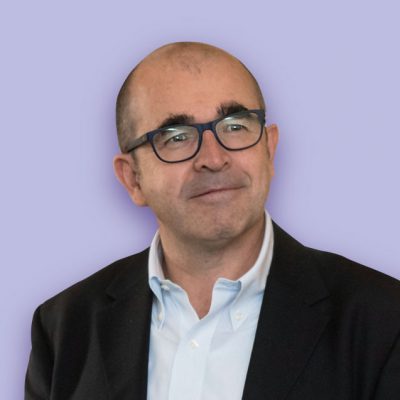 Salgrenska Institute, University of Gotheburg
Associate Professor – Sahlgrenska Academy University of Gothenburg, Sweden
Visiting Professor – University of Verona, Italy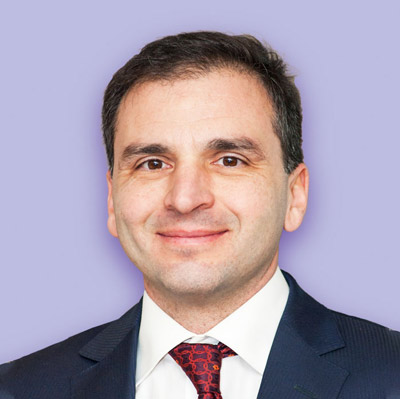 School of Dental Medicine University of Zagreb
Associate professor – School of Dental Medicine University of Zagreb, Croatia
President of the Croatian Society of Periodontology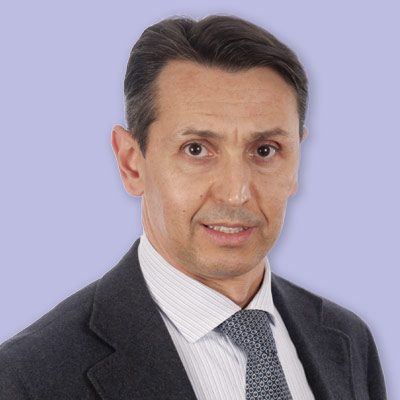 Clinical assistant in Periodontology – University of Pisa, Italy
Certified in Clinical Periodontology and Implant Dentistry in association with University of Gothenburg, Sweden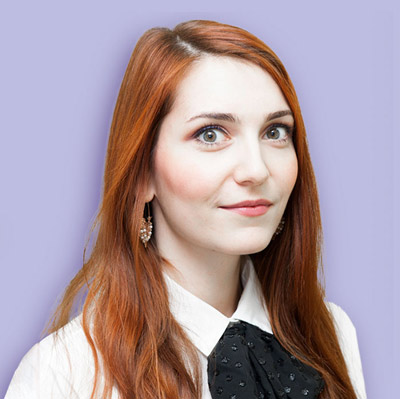 School of Dental Medicine University of Zagreb
Teaching faculty – School of Dental Medicine University of Zagreb, Croatia
Specialist in Periodontology & PhD Candidate – School of Dental Medicine University of Zagreb, Croatia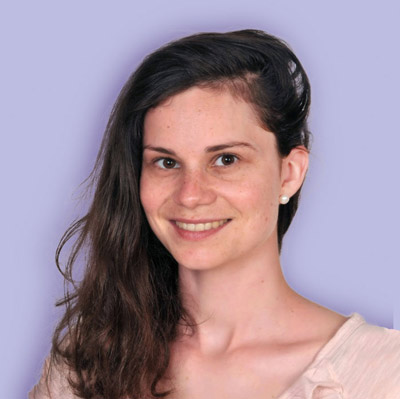 PhD Candidate in Periodontology – University of Pisa, Italy
Doctor of Dental Medicine – University of Ljubljana, Slovenia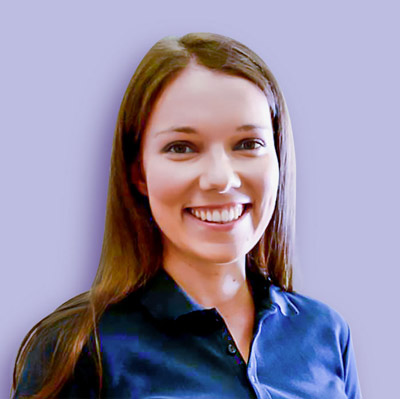 PhD Candidate in Periodontology – University of Pisa, Italy

Specialist in Periodontology – Université Catholique de Louvain, Belgium