Would you like to put into practice everything you have learned in the Periocampus courses?
If the answer is YES, Periocampus Patients is the perfect choice! It allows you to apply the newly acquired techniques directly after Periocampus Advanced.
15 December 2021
€ 1.000 + IVA (VAT 22%)
You will have the chance to spend a full day treating real patients with periodontitis in Professor Graziani's dental office.
The aim of this module is to treat patients deemed to have periodontitis completely independently under the careful supervision of Periocampus instructors who will guide you throughout the treatment. 
A totally hands-on and adrenaline-pumping fourth day where you will receive immediate and direct feedback from some of the world's most renowned periodontists.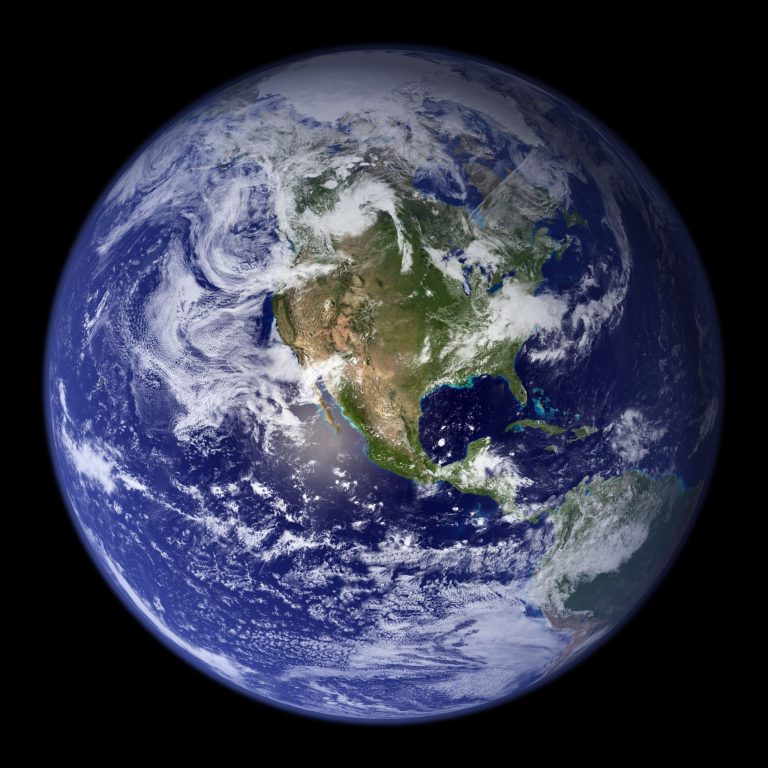 VIA RISORGIMENTO, 38 - 56126 PISA
Parocentro is the first center in Italy specialized exclusively in the treatment of gum disease. Founded by Professor Graziani, this exclusive periodontology center is the location of Periocampus Patients.